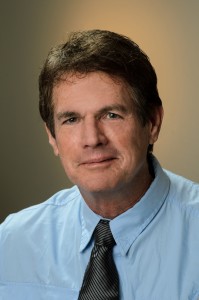 THOUGHT CONTROL
CAN BE PURCHASED ON AMAZON KINDLE AT THE FOLLOWING LINK. CLICK THE LINK.
THOUGHTS ARE SPIRITS. THIS BOOK REVEALS HOW TO TAKE CONTROL OF YOUR MIND, BY TAKING CONTROL OF YOUR THOUGHTS. YOUR MIND CONTROLS YOUR SOUL
Your thoughts are spiritual creations. Your head has the thoughts that come from many sources. Learn how to recognize these sources and take control of the thoughts that you are having.
The advantage to taking control of your mind, is that your mind controls your soul. Your soul is your stronger, more creative self, which has control over Mother Nature and over dark forces. Once you understand how to use this power, you will be able to achieve heights.
This book is brand new thinking. To my knowledge, no one has ever approached thought and thought control from a spiritual vantage point, and as such, most methods for control, do not work at all or work consistently.
For you that have enlightened minds, or are a truth seeker, I believe you will now have more information, to bring you the HEAVEN ON EARTH, that you seek, which is the path to HEAVEN FOR YOUR SOUL, once your body has reached it's final destination.
For you that are seekers, no matter what your current beliefs are, you'll find this stimulates new thought, like few books can.
Thank you for your Interest, and for your purchase.
The future calls for video course programming on all of my instructional books.